Street Fighter 6 with improved sound accessibility designed with ePARA Inc. to launch June 2
CAPCOM Co., Ltd. and ePARA Inc. work together to bring in a new era of sound accessibility
ePARA Inc. (headquartered in Toda City, Saitama, Japan, CEO Daiki Kato), a startup advocating barrier-free e-sport, announced that the company has cooperated in the improvement of sound accessibility of Street Fighter 6, the fighting game scheduled for launch on June 2, 2023 from Capcom Co., Ltd. (headquartered in Osaka, Japan, President and Chief Operating Officer Haruhiro Tsujimoto).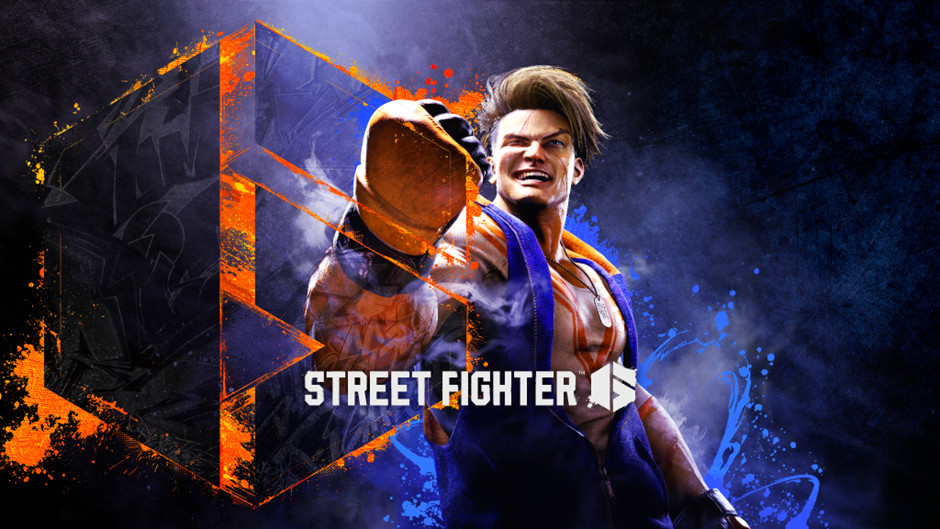 About the sound accessibility of Street Fighter 6
Street Fighter 6 adds a variety of sound accessibility features that enables players to fight without using visual information, which is a new endeavor for the Street Fighter series.
ePARA was commissioned to report on the sound of this release and, under the initiative of people with disabilities, provided advisory reports regarding its sound.
◆Examples of Sound Accessibility Improvements:
- Sound effect to tell the distance to the opponent,
-Sound effect to tell high/mid/low level attacks,
-Sound effect to tell the remaining level of gauges,
and so forth
Next Steps
Under its statement "Play Harder, Better Tomorrow," ePARA is committed to continue studying on the game accessibility and exploring the possibility of blind e-sports with the aim of unlocking an inclusive gaming world where everyone can seek self-actualization through e-sports. With the insights gained from this, ePARA will push forward with its initiatives to hold hands-on events to play Street Fighter 6 without visual information and organize "Shingan CUP" competitions.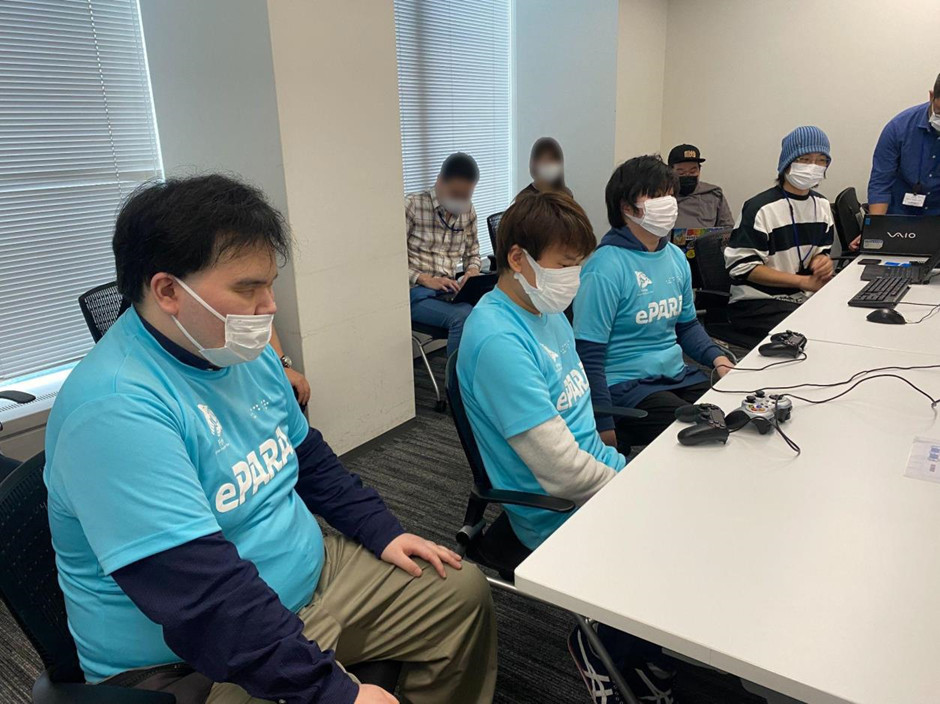 Inquiries
If you have any questions about this article, or if you are interested in supporting and working with ePARA as a company, individual, or person with disability(ies), please contact:
ePARA Inc., Attn: PIC of Sound Accessibility
Contact form: https://epara.co.jp/en/top/
E-mail : info@epara.jp
About "Shingan CUP," a fighting game event without use of visual information
Shingan CUP is an e-sport event where the players rely on audio to grasp the situation, without any visual information, to combat their opponents.
With the release of Street Fighter 6 in view, ePARA set out the Blind Street Fighter Project and has organized competitions and preparatory hands-on sessions that enable visually impaired people to bring their ability fully into play with Street Fighter.
Announcement of Shingan CUP powered by SYCOM [STREET FIGHTER V CHAMPION EDITION]: https://prtimes.jp/main/html/rd/p/000000016.000056567.html
About Barrier-free e-sport "ePARA"
ePARA sets "Play Harder, Better Tomorrow" as its mission statement and advocates barrier-free e-sports (*1). With the aim of building a society where everyone can shine through e-sports, the company is engaged in co-creation with people with disabilities.
*1 "Barrier-free e-sports" is a term coined by ePARA which refers to e-sports held in an environment where anyone can participate regardless of age, gender, time, place, and disability.
ePARA's Experiences on Co-creation with People with Disabilities:
- "ePARA CARNIVAL 2022 SPRING", a festival of disabilities×gaming
- "Shingan CUP powered by SYCOM," a fighting game competition without use of visual information
- "Cross the Border," a demonstrative experiment in "Mobility for ALL" category of Toyota Mobility Foundation's idea contest "Make a Move PROJECT"
https://mobility-contest-blog.com/epara-2022/
Overview of ePARA. Inc.
CEO: Daiki Kato
Head Office: 14-8, Shimomae 1-chome, Toda City, Saitama, Japan
Business objectives: ePARA seeks to raise public awareness of the "spirits and powers to go beyond the difficulties and limits" and realize a society where everyone can shine, by organizing competitions and events, fulfilling commissioned works, driving the employment of people with disabilities, and sharing related information.
Business areas
1. Barrier-free e-sports business
2. Employment support for people with disabilities
3. Demonstrative experiments and Co-creation/R&D Support
- Website
- Barrier-free e-sports news site
Partners
- Yogibo
- Sycom Co., Ltd. - "Craftsmanship" BTO Personal Computer
- Bewith, Inc. – BPO & Outsourcing
- JOYSOUND
Related media
-Japan eSports players with disabilities shoot down stereotypes https://www.france24.com/en/live-news/20220727-japan-esports-players-with-disabilities-shoot-down-stereotypes
-Japon: avec l'eSport, ils combattent les clichés sur le handicap
Twitter
- Teruru (Barrier-free e-sports ePARA official account)
- Daiki Kato(CEO)
- Barrier-free project team "Fortia" from ePARA
- ePARA Global Station